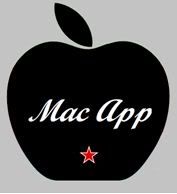 I'm an AVID Sports fan form Red Deer, Alberta, Canada!!
My first love is hockey, NHL hockey, the Detroit Red Wings!! Best franchise in pro sports!!!
I also love the NFL and CFL, cheering on both Alberta teams (not the Eskies right now ) and the DALLAS COWBOYS!!!!!
I personally am an active guy as I play Aussie Rules Football, Canadian Rules Flag Football, Indoor soccer, and I ski, surf, and wakeboard! Sports is my passion in life!
Writing about sports and playing fantasy sports are two more ways to fuel my addiction to sports, and to show my knowledge.
Looking forward to meeting other "sports freaks" and talking some smack!
And in case you were wondering about the pic..... its me standing on the edge of Belize urinating into Mexican waters!!! Take that you dirty............
Peace, ZZ420